"Chris Joined This Training Course And Was Immediately Shocked At


The High Cost Of The Extra Tools Needed


To Make This Training Work."
He already paid a high price just for the training,
With the extra cost to put the training into action he was very frustrated.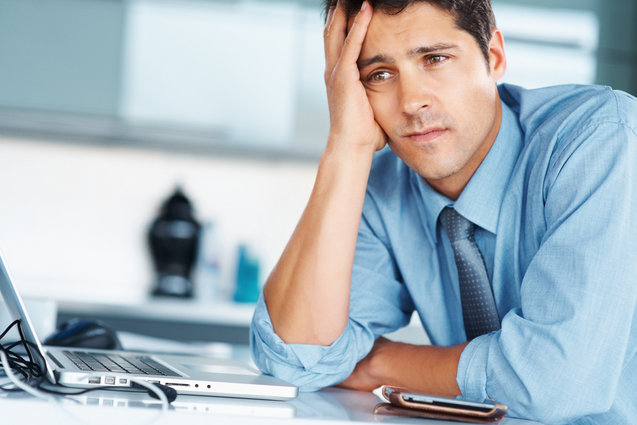 Chris got even more aggravated trying to figure out where
he's going to get the extra money needed for the extra tools.
He looked at the tools they recommend in the back office, and discovered it would cost him at least
another $147 a month to use those tools.
So he started searching around the internet for the tools that will do the same thing as the recommended ones at a lower price. He started to get very upset looking at all the high prices for the extra tools to make this training work.
Chris Finally Decided To Ask One Of His Friends.
He asked his friend if they new of anywhere he could get the tools needed to use with this training.
His friend asked: what tools do you need?
Chris said: Well I need a Page Builder, An Autoresponder, and Tracking.
Chris's Friend replied: That is easy, Try Easy Business Builder and get all that
and more for $25 a month.

Chris immediately felt relief that he didn't have to spend an extra
$147 a month to put this training into action.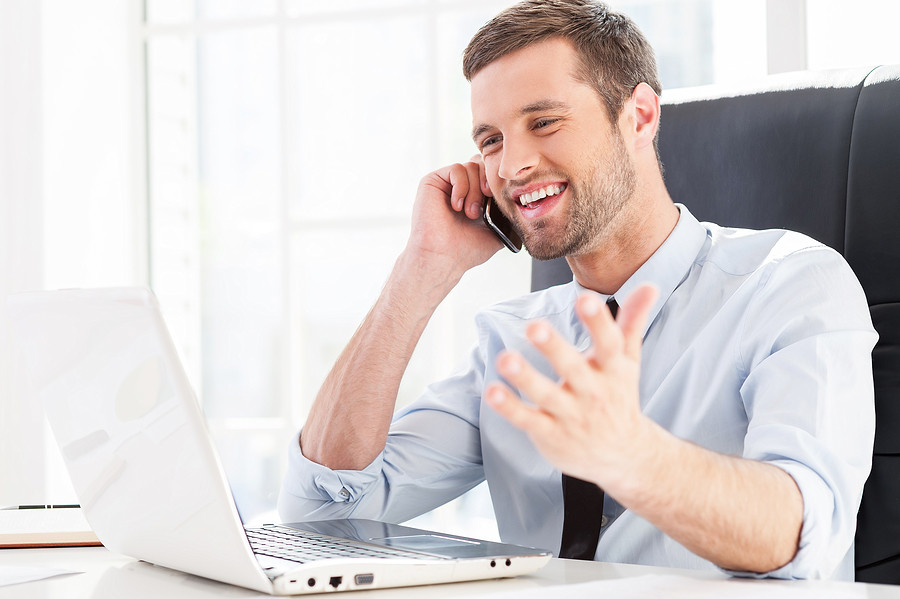 Chris asked his friend if Easy Business Builder was easy to use.
His Friend said: Yes it is pretty easy and the owners are very helpful if you get stuck or need help.

Chris Was Excited To Get In To Easy Business Builer.
He rushed over there and signed up.
Once he got in and set up his profile it was smooth sailing.
Chris got everything he needed and more to start putting the training into action.
Now Chris was finally able to get a return on his investment in the training.
He had all the pieces to start making money online and thanks to
Easy Business Builder
he didn't have to spend more than $25 a month extra.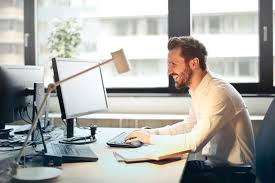 Now Chris is well on his way to building his online business and
making that full time income from home.
Go Get all the tools Chris got to help you, without spending all that extra money.
Get Your Special Discount Today!
$67 (For 3 months)
Discounted EBB Advanced Membership 3-Month Pass
One-time Payment.

© Copyright 2019 and beyond Todd Perry and Easy Business Builder All Right Reserved